Healthcare Consultations...
TAILORED HEALTH CONSULTATION

Dr. Roush is certfied in Ayurveda from the American Vedic Institute and has a PhD in Complementary and Alternative Healthcare from Westbrook University. Let us tailor your transition to wellness now!

---

Practicing at
Wellness Transitions at Fluss Stuga
214 N Front St
Sunbury PA 17801

Call for an appointment today!
717-360-8770

---

Please fill out BOTH the following assessments once you make an appointment:
---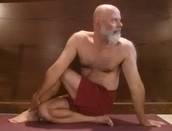 YOGA
Dr. Roush has been teaching Yoga for over 20 years... Current offerings
click here!
---
---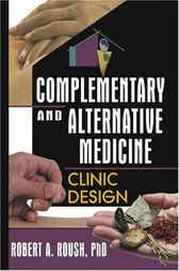 AUTHOR
​Dr. Roush is the author of Complementary and Alternative Medicine: Clinic Design -
Get your copy today!
​
Click to order
The information you need to choose—or to help create—a complementary/alternative medicine facility. Learn about emerging and traditional treatment techniques such as Ayurveda, Chinese medicine, Reiki, reflexology, prayer, homeopathy, yoga, meditation, aromatherapy, and massage. Author Robert Roush analyzes these modalities for effectiveness, and argues for an evidence-based approach for their use. Complementary and Alternative Medicine is useful to consumers and hospitals or clinics considering incorporating these modalities.
Complementary and Alternative Medicine works toward eliminating "camps" in heath care, seeking to establish treatment that has more to do with the patient than promoting one brand of medicine or a singular view of good health.
---
---


​"Often when you consult with me, I make diet, lifestyle and yoga suggestions for you to follow. When I suggest supplements, I recommend Maharishi Ayuveda"
​... Dr. Robert Roush
---
---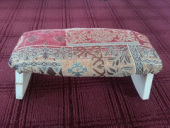 ---
---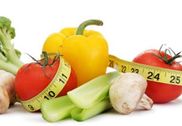 WEIGHT LOSS
Use a combination of methods to take the right amount of time in a way that is most helpful to you
Weight Loss Assessment Tool
---
---
Blog...