Be a Champion Ambassador of Peace and Goodwill!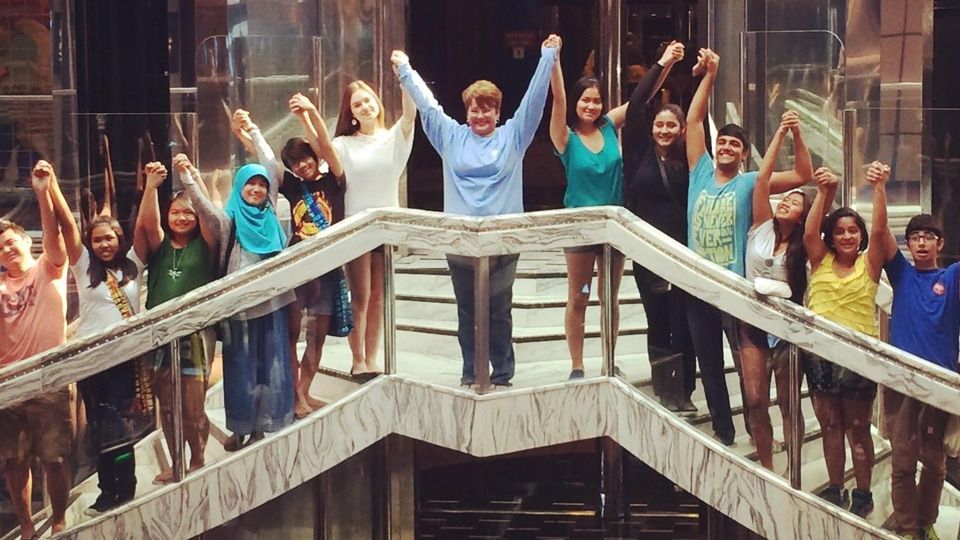 Click Here
to learn even more about hosting a student
Students:
Click Here
to find out about our beautiful area!
Click here
for frequently asked questions about hosting
---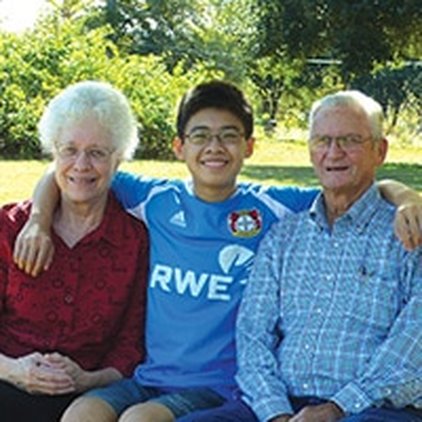 Now is a very important time to be an ambassador in the community by showing how wonderful our neighbors are from other countries and cultures - and how wonderful Americans are in return. As a non-profit organization, Academic Year in America (AYA) supports cultural exchange to foster global citizenship and break down barriers to international understanding. How? By providing an opportunity to host an exchange student who will attend a local school near you for an academic year. If you are interested, please fill out the information request box at the bottom of this page.

The AYA program enables people across the United States to host high school students from around the globe for intercultural education in their communities.

AYA exchange students experience the life of an American teenager while attending school and living with host families. AYA host families gain a new "son," "daughter" or "sibling" along with greater appreciation of life in the U.S. and a broader world perspective.

AYA is one of the largest and most respected high school homestay programs in the U.S. AYA host families and exchange students share life-changing experiences, and we're delighted to provide the opportunity. Since 1981, our professional network has been dedicated to helping students, families and communities as they build unforgettable memories, lasting friendship, and open lines of communication through cultural exchange.

Some simple reasons why to host a student

The Academic Year in America (AYA) Program of the American Institute for Foreign Study (AIFS) Foundation provides an exciting opportunity to engage in cultural exchange. AYA broadens international horizons by bringing foreign students to the United States to live with American families and attend high school. Although there are other high school exchange organizations, we would like you to know why we believe families should choose AYA.

1. You are able to get your choice of student - Unlike some organizations, AYA allows you the opportunity to choose a carefully screened student who will best fit your family.

2. You will build Lifelong friendships - Build a bridge with another culture and start a lifelong friendship with the student and his/her family.

3. Finally, if you are in Central PA, Robert Roush at Wellness Transitions will be with you every step of the way – from being approved as a host family, to any challenges you may face. If you are from outside of PA in another part of the US, you can also be assured that a qualified coordinator, certified by the Department of State will be assigned to help you.

Robert is a seasoned professional with more than 25 years' experience in social programs including higher education programs. The unique approach at Wellness Transitions offers you as much or as little contact you need to feel comfortable and fulfilled in your role as a student host.